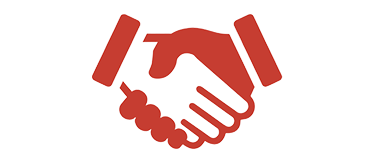 Join fellow International Cooperative Procurement participants and suppliers for a fun, engaging and beneficial service project and networking opportunity. Develop stronger bonds to support your professional relationships while having a positive impact on the community!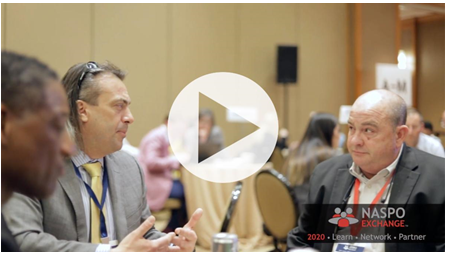 Participating Member Attendees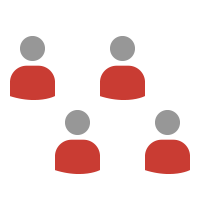 Check out the countries that are sending participating member professionals to the conference. Click Here
Cares Service Project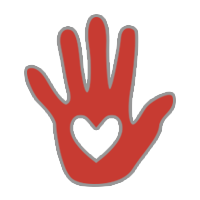 The World Health Organization has classified the coronavirus outbreak as a global health emergency, and governments around the world are taking action to control the virus from spreading.
The illness caused by the virus, COVID-19, has claimed the lives of tens of thousands around the globe and has sickened hundreds of thousands of people in more than 100 countries, including China, Italy, Spain, and the United States.
A number of highly-rated charities have created funds to support communities around the world affected by the outbreak. Please consider supporting one of these trustworthy organizations today. Your support will help individuals and communities battle the coronavirus outbreak in the U.S. and around the globe.
Interested in funding response and recovery efforts for those affected and for responders? The Center for Disaster Philanthropy, a charity that has earned a 4-star Charity Navigator rating and is also a trusted philanthropic partner of Google, has a COVID-19 Response Fund. This fund allows donors to give now to support preparedness, containment, response and recovery activities.