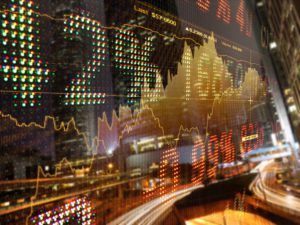 Over the last several years Cooperative Procurement has grown internationally both in contract usage and in number of portfolios offered in the marketplace.  We will continue to see growth as the public sector increasingly turns to utilize Cooperative Procurement to solve their procurement needs.
As the International Cooperative Community considers establishing a spectrum of joint portfolio offerings, we encourage private sector companies to offer their ideas as to which contract portfolio should be developed.   What portfolio should the International Cooperative Community produce for use by their public sector customers? And how will that benefit the public sector community? During the International Summit on Cooperative Procurement meeting in [XXXXX], Suppliers will have an opportunity to provide their perspective and answer these questions.
For us to consider your ideas, prior to the International Summit on Cooperative Procurement meeting, using the links below, please submit a Whitepaper, outlining the concept and scope of a potential portfolio and include any supporting Marketplace Data, demonstrating potential customer usage.   We are seeking data driven ideas which may necessitate the sharing of proprietary and confidential data. Vendors should clearly mark any and all information which it deems proprietary and confidential prior to providing that information.
All vendors wishing to participate in an Emerging Markets presentation or discussion must be registered in advance as a vendor for the International Summit on Cooperative Procurement meeting that is scheduled in [XXXXX].
By requesting to or participating in an Emerging Markets presentation or discussion, vendors and those individuals presenting acknowledge and agree that any presentation or discussion is done entirely at the vendor's own expense, with no reimbursement of any kind. Additionally, participation is solely for educational purposes, with no promise or guarantee that any of the ideas, presentations, or topics of discussion will be acted upon.
Note, only staff members from the sponsoring cooperatives will be in attendance at the Emerging Market sessions.
We thank you in advance for your efforts and energies here.  We look forward to seeing you in [XXXX]!